LOUIS LEHOT
Partner at Foley & Lardner LLP
Helping businesses and ventures with compelling technologies reach their growth objectives with sound legal strategies and solutions.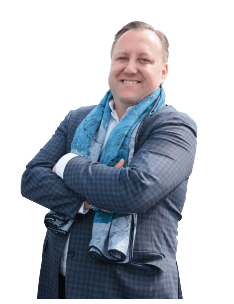 ABOUT
Louis Lehot is a partner and business lawyer with Foley & Lardner LLP, based in the firm's Silicon Valley, San Francisco and Los Angeles offices, where he is a member of the M&A and Transactions Practices, Private Equity & Venture Capital,  and the Technology, Health Care, and Energy Industry Teams. 
Louis Lehot's corporate, securities and M&A law practice focuses on advising public and emerging private companies and their venture capital and private equity investors from formation to liquidity. He regularly acts as company-side counsel in mergers, acquisitions, dispositions, spin-offs, strategic investments and joint ventures.
Public and private companies, financial sponsors, venture capitalists, investors and investment banks seek him out for smart counsel and skill in forming, financing, governing, buying and selling companies. 
His domain experience in public offerings and private placements of equity, equity-linked and debt securities, mergers, acquisitions, dispositions, spinoffs, strategic investments and joint ventures, as well as corporate governance and securities law compliance matters, serves his clients well. He regularly represents US and non-US registrants before the SEC, FINRA, NYSE and NASDAQ.
Prior to joining Foley, Louis was the founder of L2 Counsel, a Silicon Valley boutique law firm.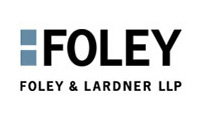 Foley Significantly Expands Capabilities In The Fast Growing Technology And Life Sciences Sectors.
ARTICLES PUBLISHED BY LOUIS LEHOT
FREQUENTLY ASKED QUESTIONS
For new business inquiries, please contact:
Attention: Louis Lehot
Direct voice: +1.650.796.7280
Email: llehot@foley.com
For media inquiries, please contact:
Direct voice: +1.925.284.5647
Email: lampert@elizabethlampertpr.com